RESIDENTIAL Doors and Windows
Great Advice and Superior Choice.
Design, Manufacture and Installation for your Home Project.
The MAXI advantage is our ability to supply an extremely broad range of options for your windows and doors. We can design exactly what you require to best fit your budget, with the peace of mind that comes from having one business that designs, manages the manufacture and then installs your doors and windows. Working closely with our suppliers we can offer the very best in European styles and technology. 
Residential Options Available:
Glazing options include double or triple insulating.
All glass supplied is toughened glass (AS2208).
Tinted glass, obscure glass and pattern glass available.
All windows with fly screens.
Doors with fly screen available on request.
Frames available in a range of materials (uPVC, Timber, Aluminium, Timber/Aluminium).
Finished with premium German hardware.
Can be designed for BAL 29 (Bush Fire Attack Level).
Talk To Us About Your Requirements.
For most projects, the key deciding factors will be the project budget, building design and required insulating values (thermal and acoustic). As part of quoting on your project, we will discuss with you the advantages of each framing material, different levels of insulation and the impact of each window and door style on the functionality provided to your home.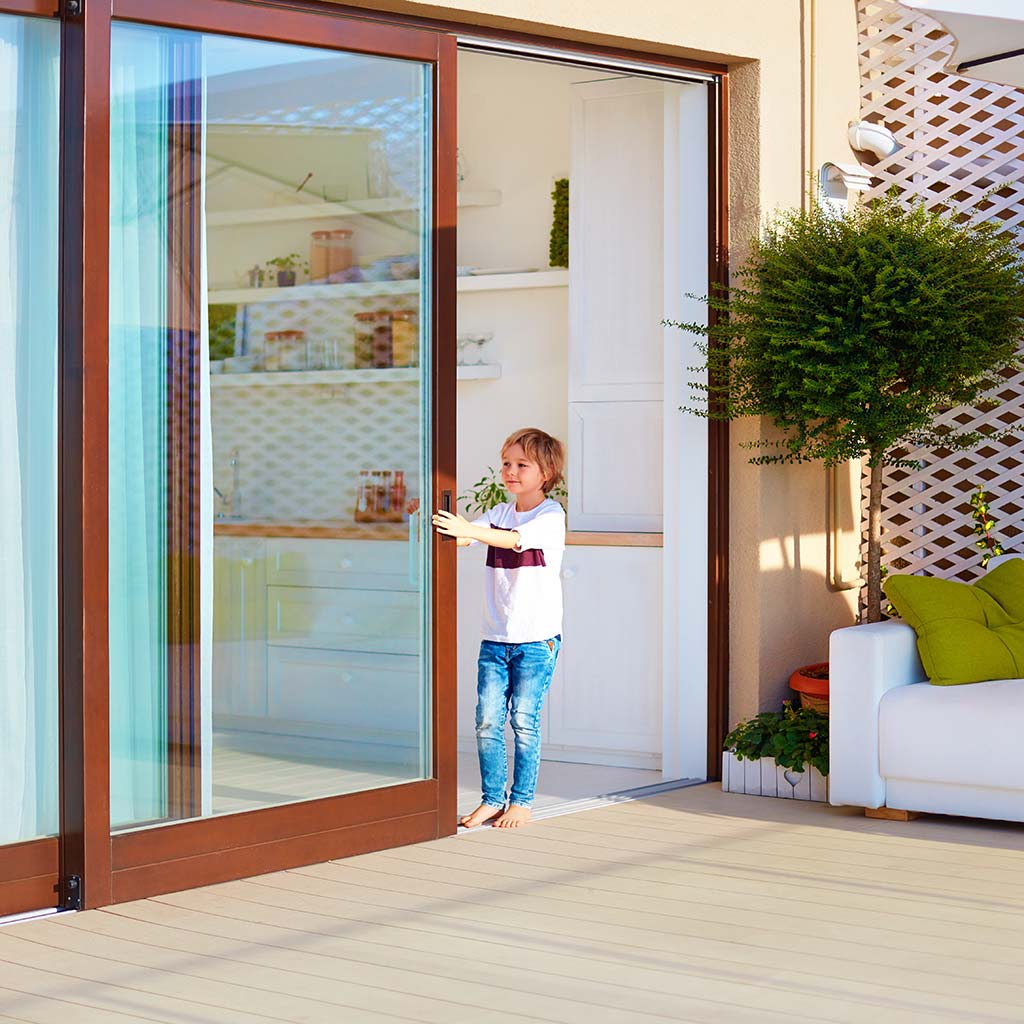 Our Sales Process:
Provide us with a copy of your new home or renovation plans.
We will organise a time to meet and discuss the options available.
If applicable this will include a measure and quote for renovation projects.
Once the preferred options have been agreed MAXI will provide manufacture and delivery date.
Your doors and windows will be professionally installed.
We promise that after meeting with us you will leave with an excellent level of knowledge on the best choices for your project and feel confident that when you make a decision it will be the right one.