MAXI Technical Excellence.
MAXI Windows and Doors.
Design, Manufacture and installation
MAXI Building Products provides an extensive range of premium window and door solutions from our head office in Melbourne and sales offices in ACT, NSW. We work directly with homeowners on both new home and renovation projects along with supplying a network of builders to support their business.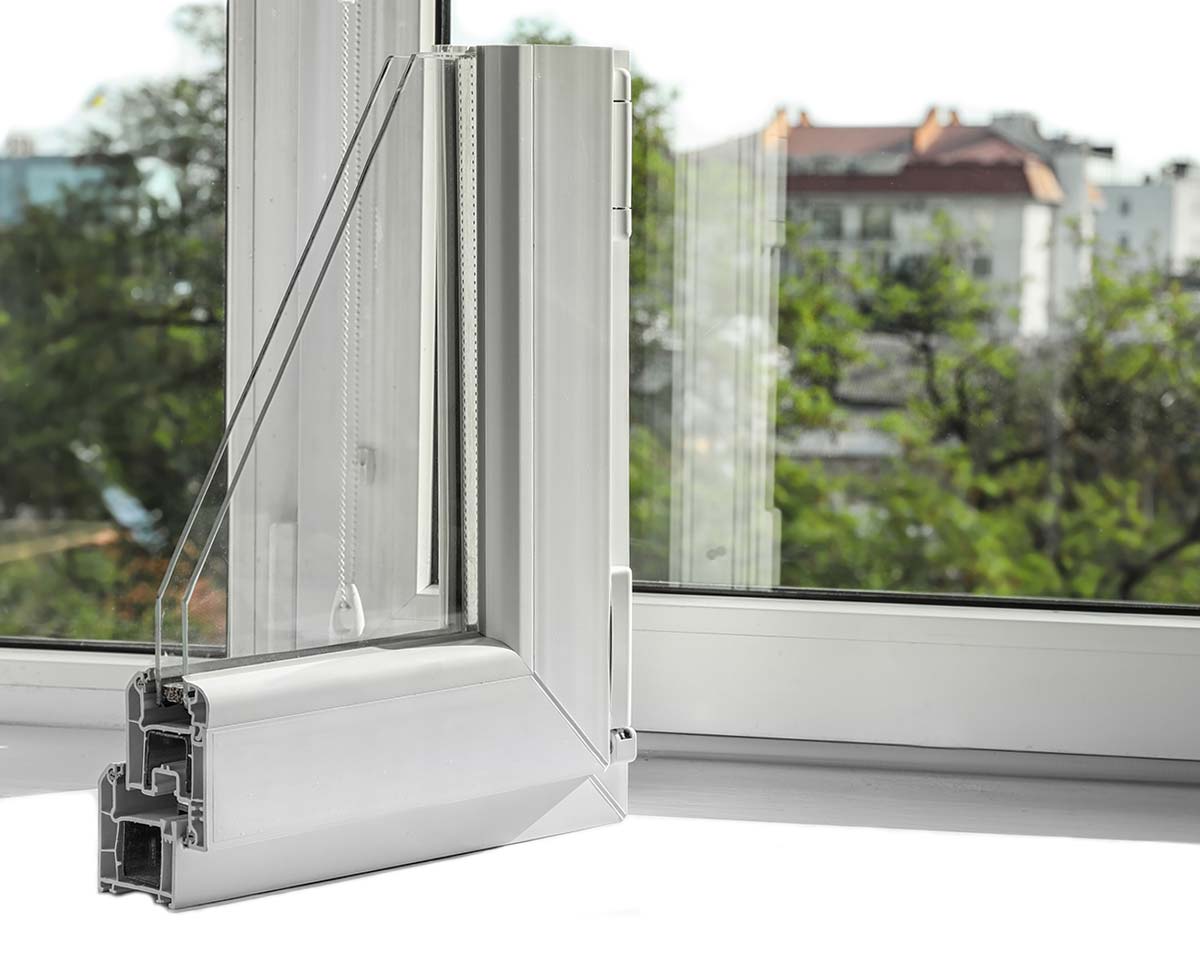 We believe in providing industry leading technical advice first. Followed by then designing, manufacturing and installing windows and doors that perfectly match your requirements.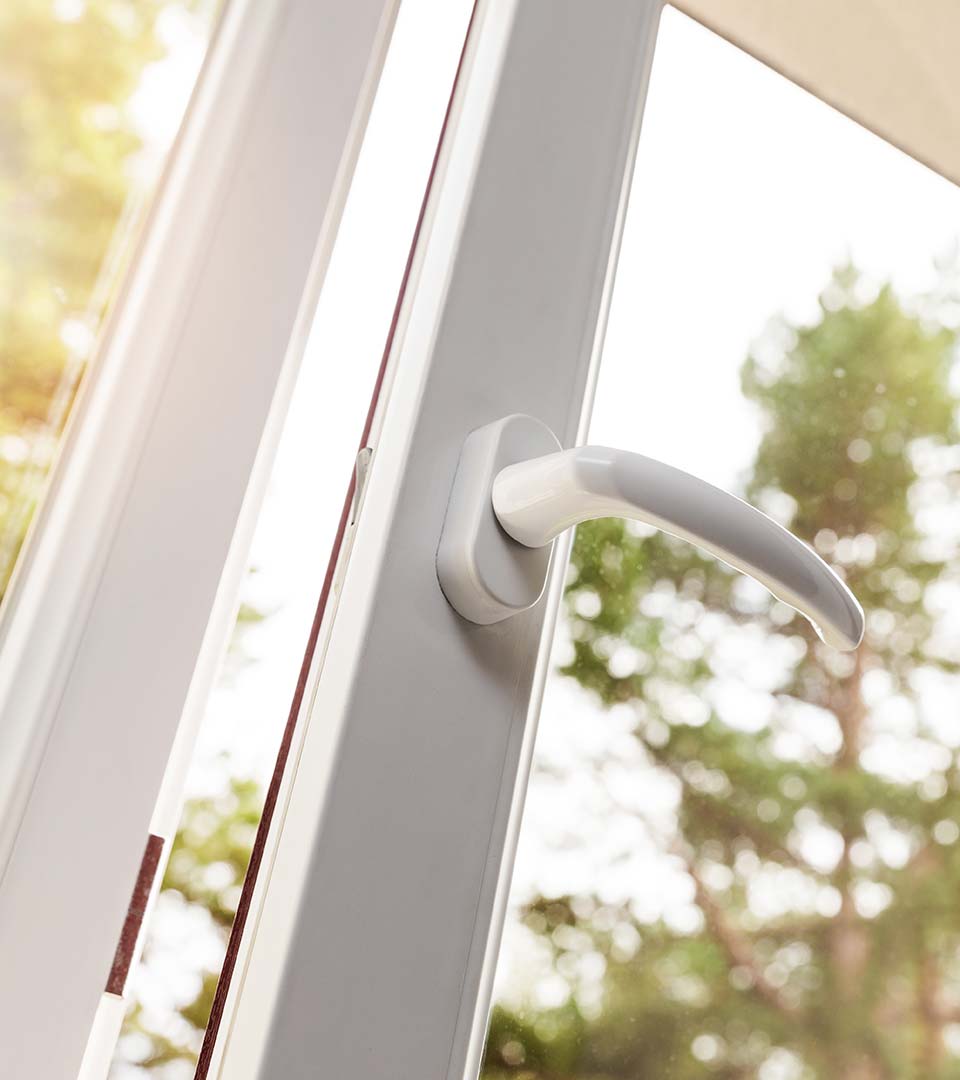 MAXI Doors.
European Performance
All our products are designed and manufactured using premium quality materials like the latest German sourced hardware to ensure years of flawless performance.
MAXI Windows.
European Style
We offer a range of styles using uPVC, Timber or Aluminium frames with either double or triple glazed glass – ensuring a perfect combination of style and environmental efficiency.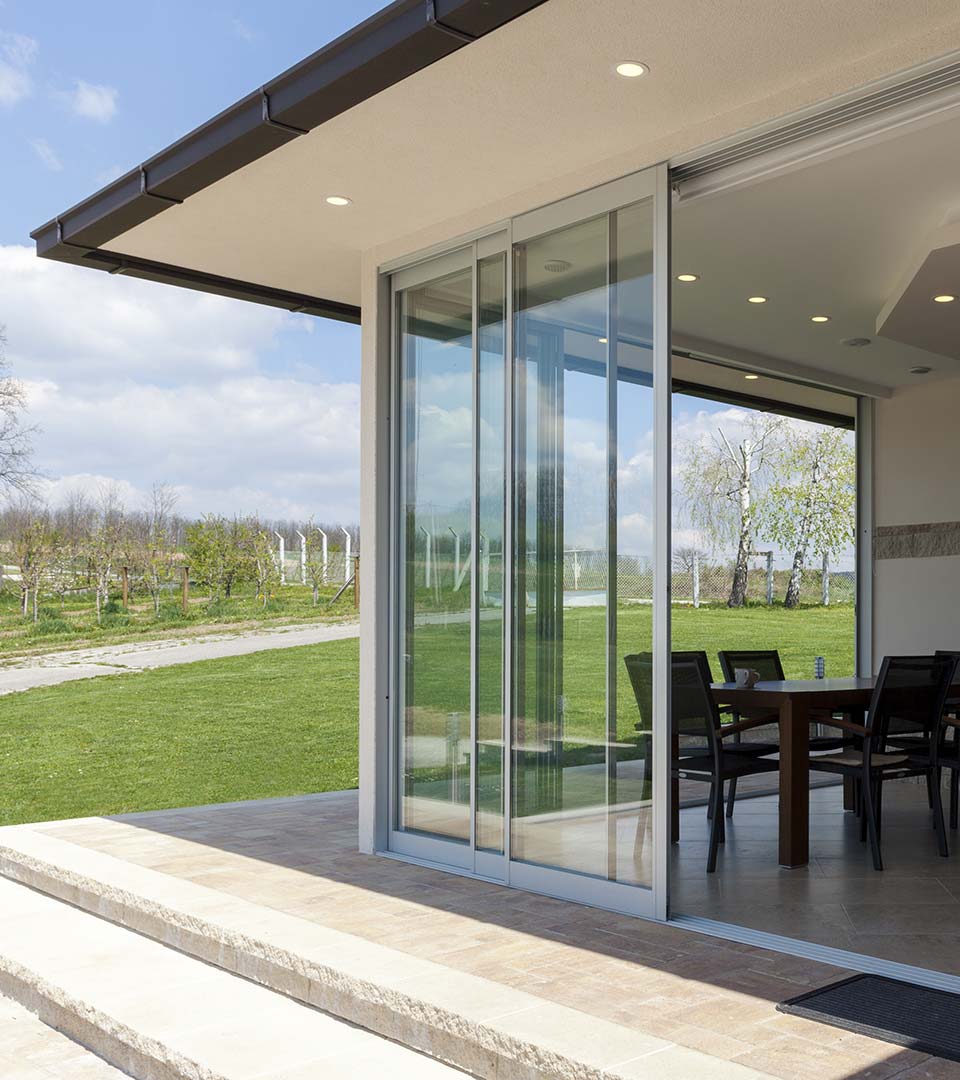 MAXI Services.
Residential, Commercial And Wholesale
MAXI Building Materials provides design, manufacture and installation services to most segments of the market. Our industry experience and a broad network of suppliers ensure that we will be able to provide exceptional advice backed up with a premium quality window and door solutions.
Our design, manufacture and installation services support homeowners, specifiers and builders. Let us help you build a beautiful home or grow your business.