ABOUT US
25 Years Industry Experience
MAXI Technical Excellent in Windows and Doors.
MAXI Building Materials leverages their deep industry knowledge and technical excellence to provide clear, unbiased information for both homeowners and resellers. Karl Maier, the founder of MAXI Building Materials has been involved in the Window and Door industry for over 25 years, with many years spent working for several of the largest German manufacturers of doors and windows.
 We Can Supply.
A wide range of windows and doors to suit most homes along with small to medium scale residential and commercial developments.
The following frame materials – uPVC, Aluminium Frames, Timber and Timber/Aluminium
 The Finest German Hardware.
All of our windows and doors are finished using the finest German mechanisms and hardware – ensuring years of flawless operation.
Our Advantage.
MAXI focuses first on providing excellent technical advice. Based on this advice and what is best for the customer we then work with our broad network of manufacturers to deliver and install the absolute best solution. We are not bound to one frame material or manufacturer allowing us to be unbiased in the advice we provide.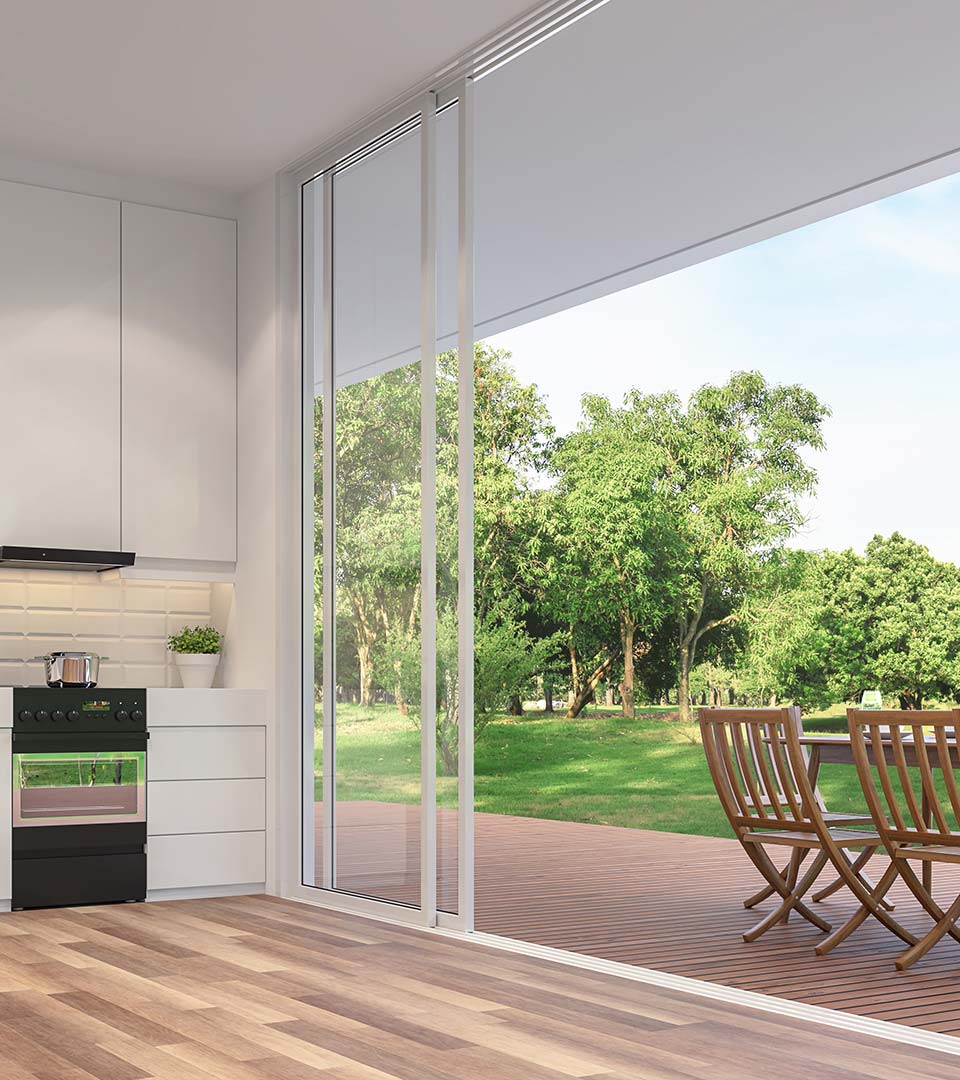 MAXI Building Materials has worked on numerous residential projects directly with the homeowner or builder. We also work with developers on commercial projects or property developers. In many cases providing a level on consulting advice while the project is in the planning phase.
MAXI also works with a small network of window and door businesses by providing wholesale sales and technical support. Our up-to-date knowledge on emerging style, technology and hardware trends that are occurring in Europe and Asia can provide a strong competitive advantage to local builders, specifiers and installers.
Our Vision at MAXI Building Materials is to be a leader in technical excellence related to the supply of high-end window and doors systems for homeowners, specifiers and builders.