COMMERCIAL Doors and Windows
Technical Excellence IN Design.
Design, Manufacture and Installation for Commercial Projects.
When it comes to commercial projects the MAXI advantage of technical excellence and a broad range will ensure that we can work with your right from the beginning of the project and help ensure an exceptional outcome that meets your financial constraints.
We can support you by streamlining the project management process having one business design, manage to the manufacture and then install your doors and windows. Working closely with our suppliers we can offer the very best in European styles and technology. 
Commercial Options Available:
Glazing options include double or triple insulating.
All glass supplied is toughened glass (AS2208).
Tinted glass, obscure glass and pattern glass available.
All windows with fly screens.
Doors with fly screen available on request.
Frames available in a range of materials (uPVC, Timber, Aluminium, Timber/Aluminium).
Finished with premium German hardware.
Can be designed for BAL 29 (Bush Fire Attack Level).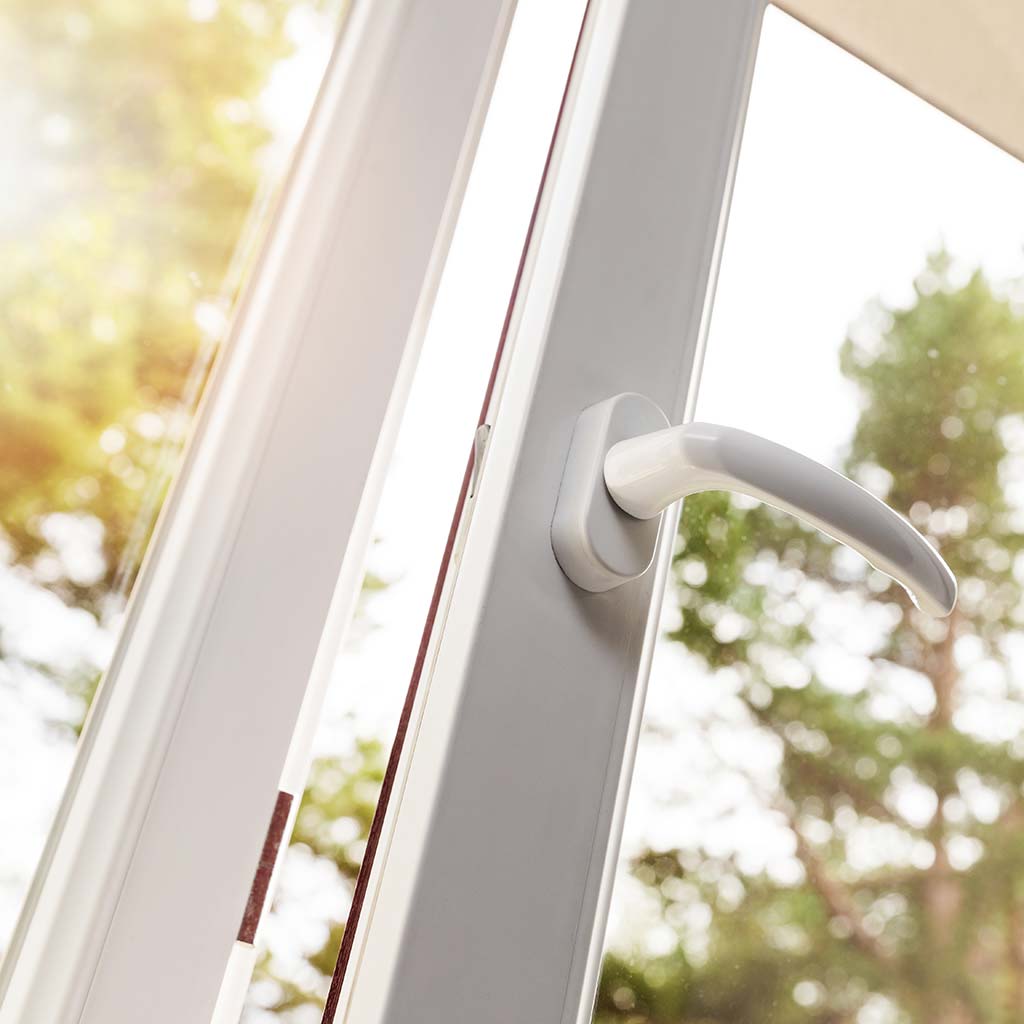 Talk To Us About Your Project.
For most projects, the key deciding factors will be the project budget, building design and required insulating values (thermal and acoustic). As part of quoting on your project, we will discuss with you the advantages of each framing material, different levels of insulation and which window and door style will impact on the functionality provided to your home.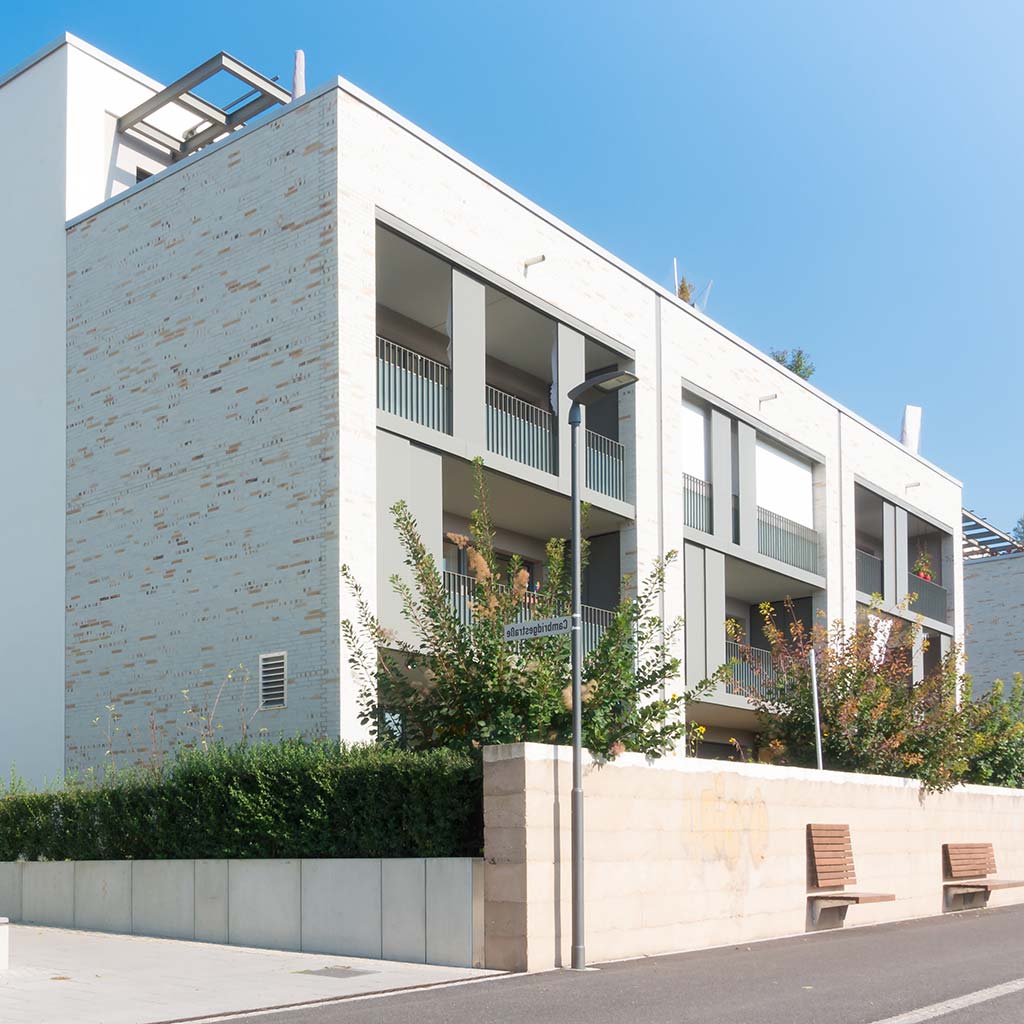 Our Project Management Process:
Provide us with a copy of your new home or renovation plans.
We will organise a time to meet and discuss the options available.
If applicable this will include a measure and quote for renovation projects.
Once the preferred options have been agreed MAXI will provide manufacture and delivery date.
Your doors and windows will be professionally installed.
Our significant project management experience through the process from consultation and design to installation makes MAXI an outstanding commercial partner.