MAXI Conservatories
Experience the Outdoors All Year
Enjoy Light and Sun with a Custom Designed Conservatory.
With a MAXI conservatory, you not only give your house a unique look but also improve the quality of your living many times over.
Due to the individual planning and production of your conservatory by our specialists, no two designs will be the same. We can easily retrofit to your house without problems.
Depending on the design of the main house, your personal taste or the intended use, there are many different shapes that your conservatory can take. Special planning software enables us to provide an accurate idea of potential layout options before committing to a final design.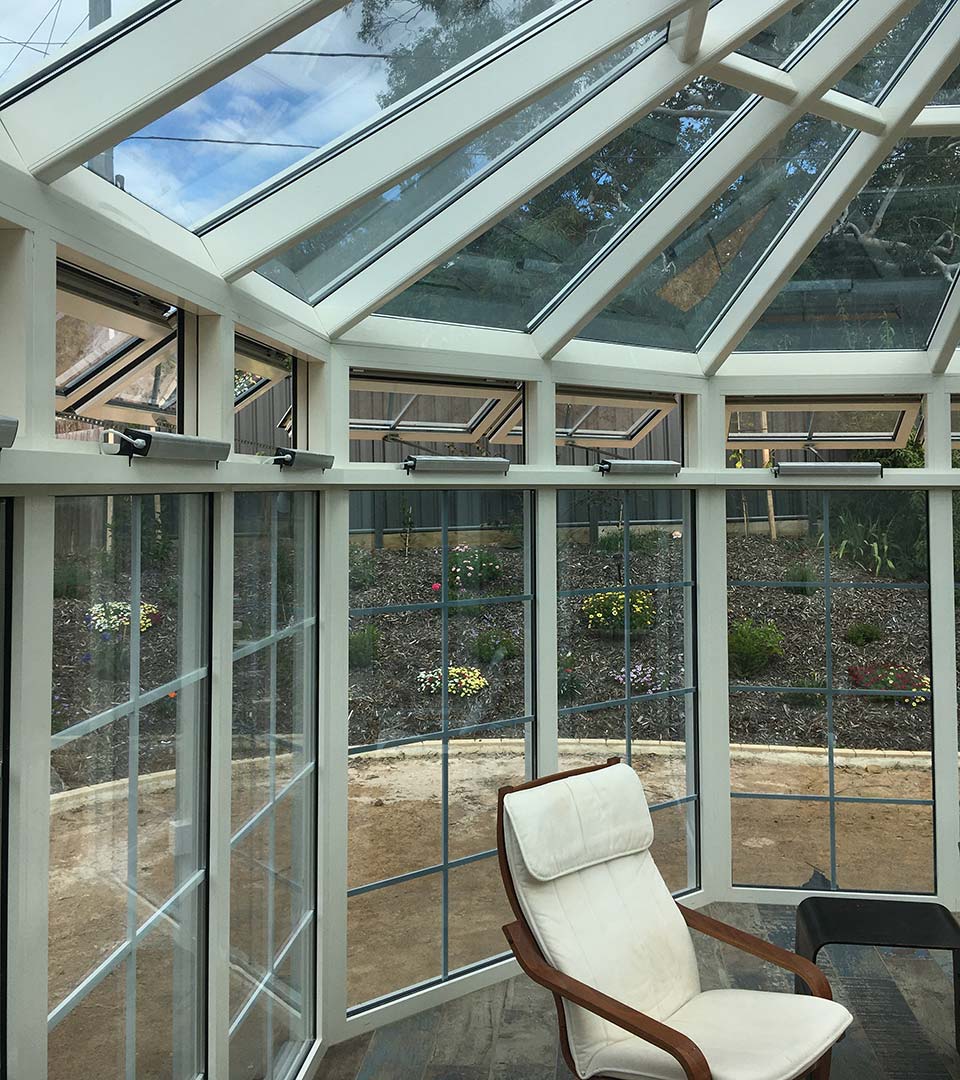 Conservatory Function and Materials
Enclosure of outside living area with protection from wind and rain
Single or double glazed
Sunshade optional
Special ventilation openings optional
All frames non thermally broken aluminium
Extension of inside living area with good insulation in summer and winter
Double or  triple glazed with Tinted or  LowE glass
With an interior or exterior sunshade
All window and door frames thermally broken Aluminium
With automatic climate control
Conservatory Opening Elements.
With our extensive experience in Doors and Windows MAXI can create a custom solution perfect for you.
Sliding doors
Stacker doors
LS doors
Bifold doors
Casement doors
Single leaf opening in or outward
French doors
Casement windows
Awning/Tilt windows with manual window opening hardware
Awning/Tilt windows with electric window operator
Skylights with electric window operators with remote control
For more information on the styles of doors and windows that MAXI can offer, please explore the following pages.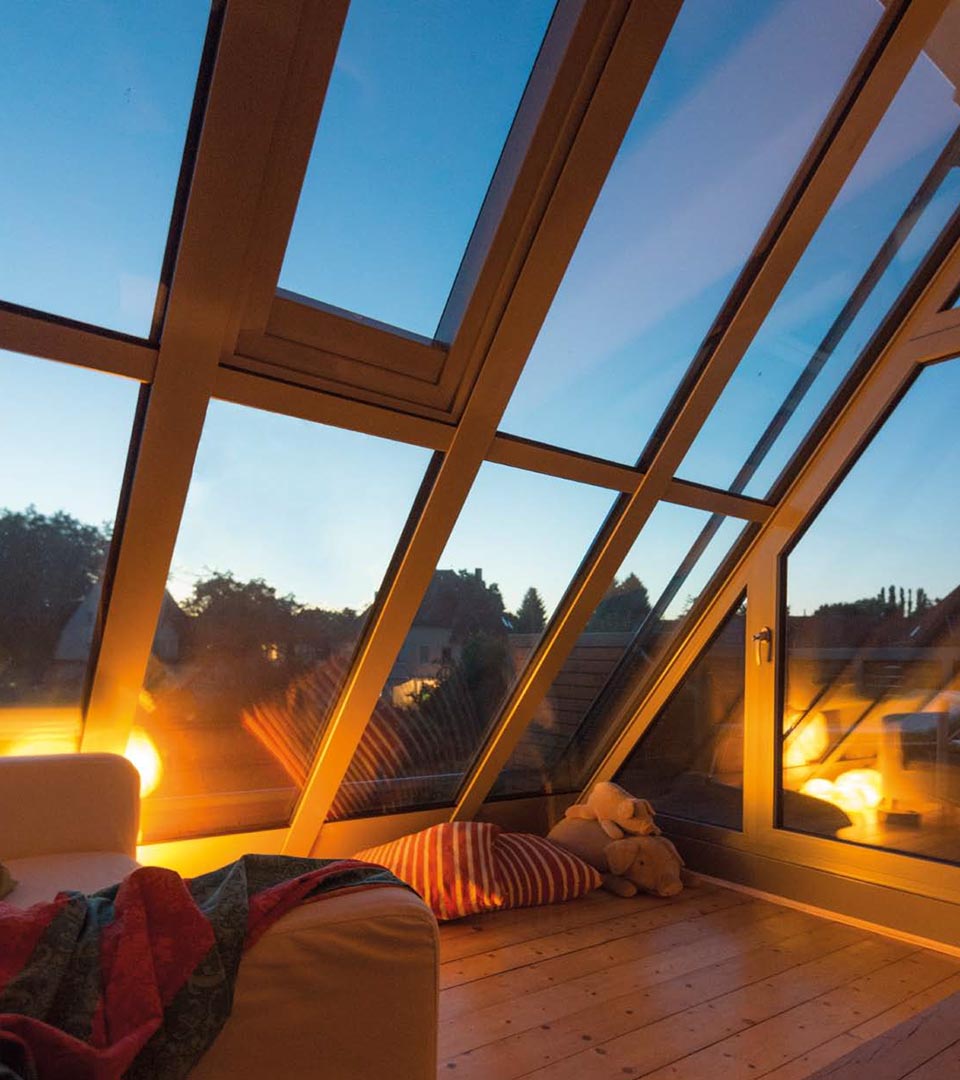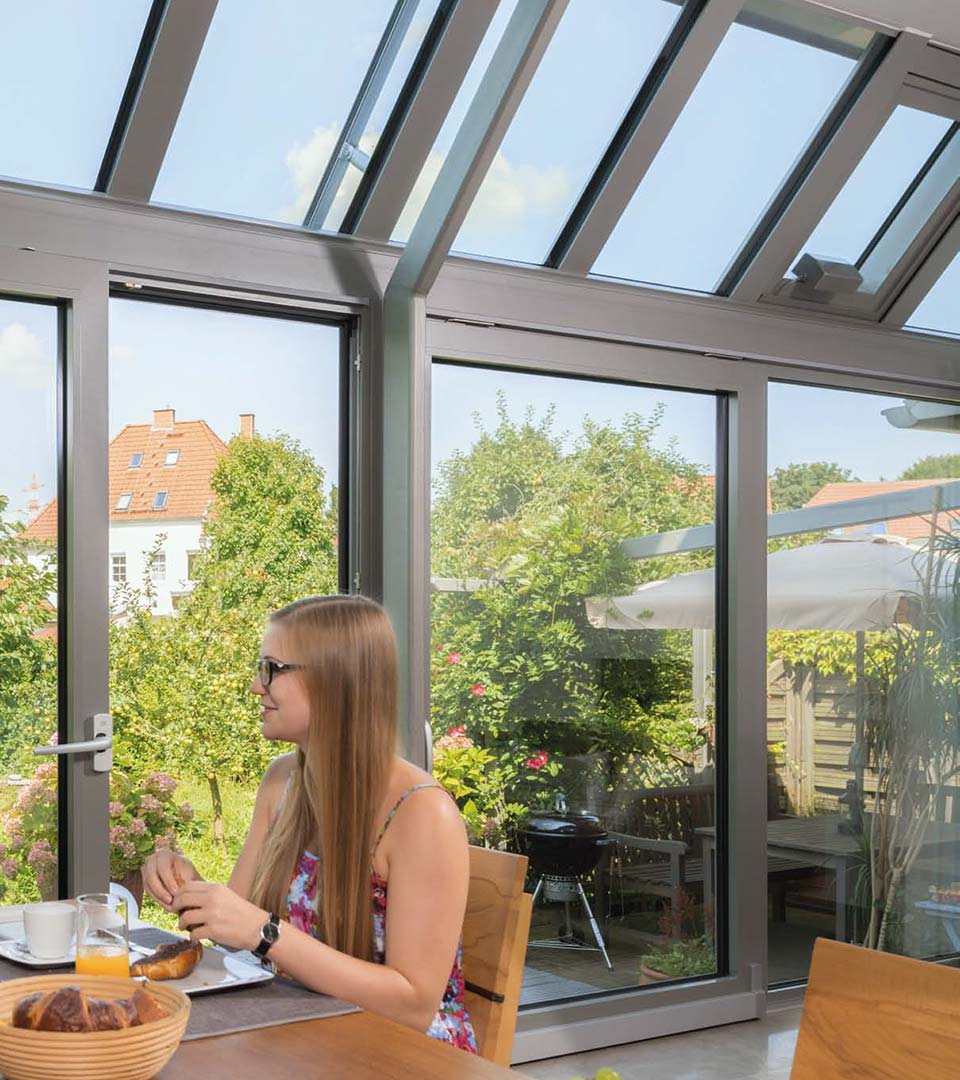 Conservatory Sunshade Control Options
Interior sunshade
With manual or with electric operation
Exterior sunshade with electric operation
Weather and climate control (opening control of electric window openers and sunshade via external weather station).
Frame Layout Options.
The frame layout options we can offer are extensive. The following options provide a brief overview for inspiration.
We encourage customers to reach out a have a chat – we can then review your home and discuss which options would be the most effective. Our design team will consider factors such as the layout of your home, intended use and position in relation to the sun.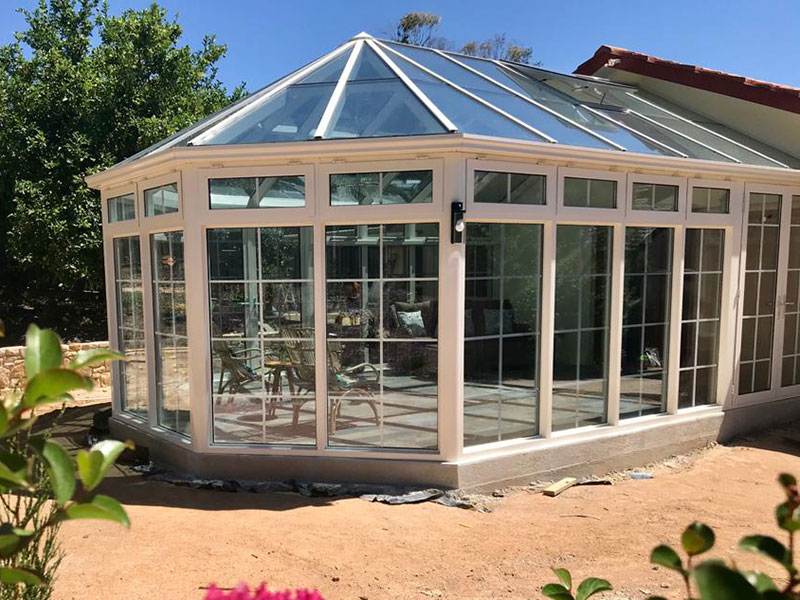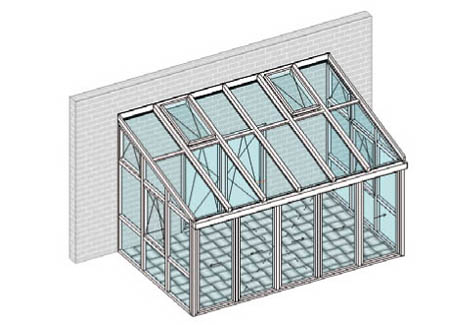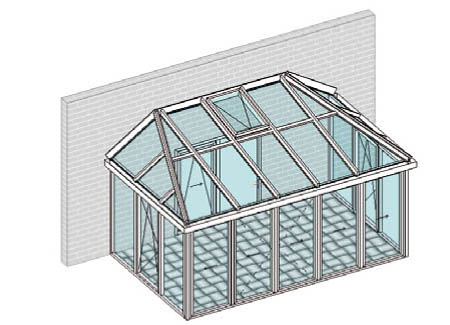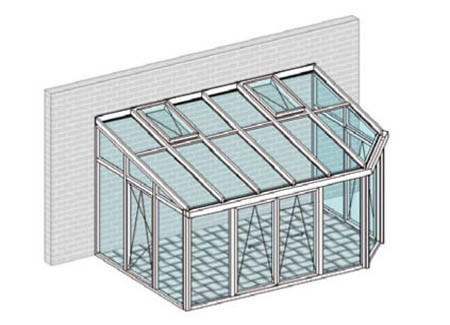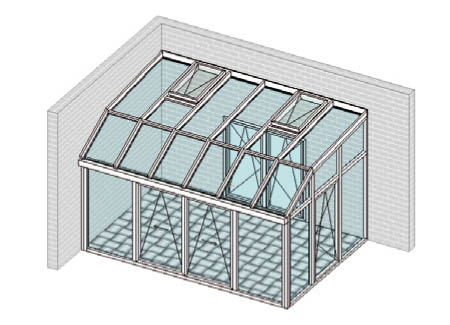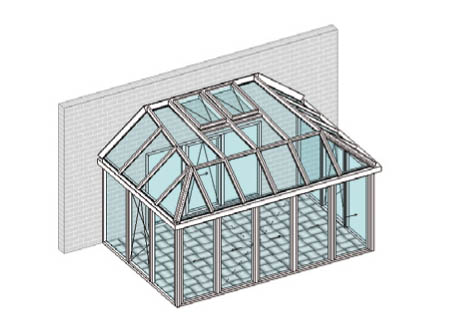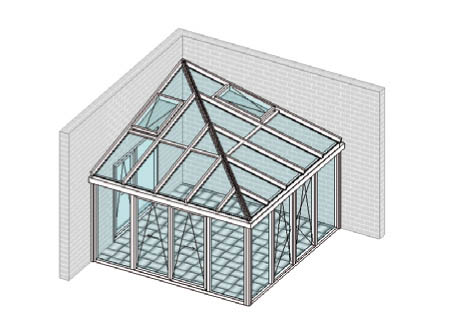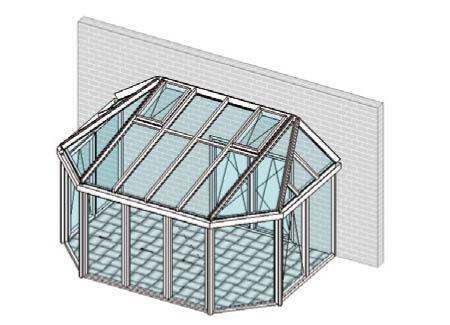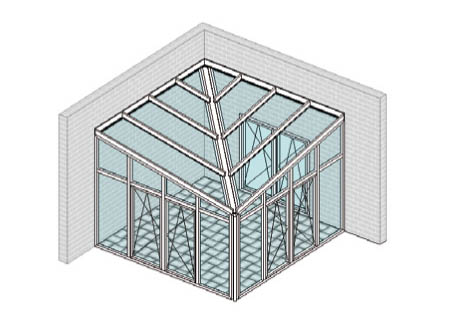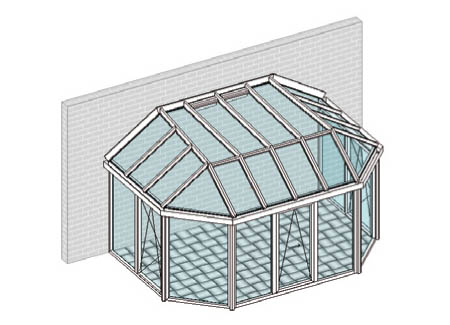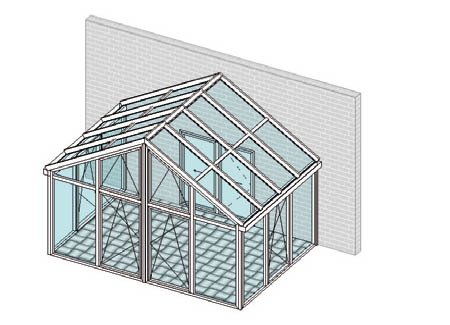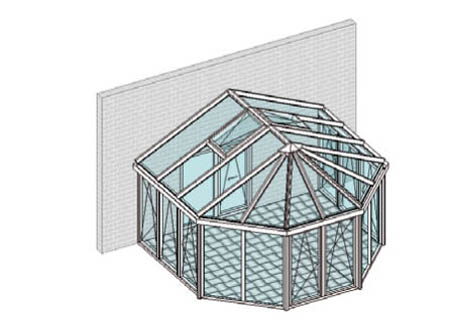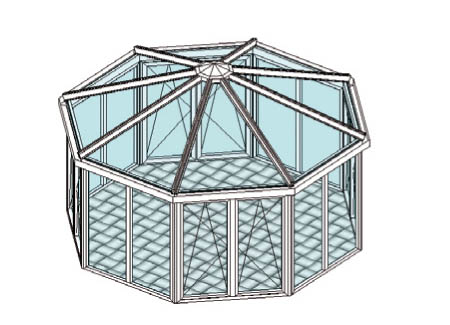 Talk to MAXI about your project and let us design a bespoke solution that will meet your requirements perfectly. All using the last European styles and technology.