MAXI Doors
European Style and Performance
Casement doors come in a wide variety of option to suit almost any requirement. They are offered as a single sash creating a beautiful main entrance or as a dual sash, also referred to as French doors.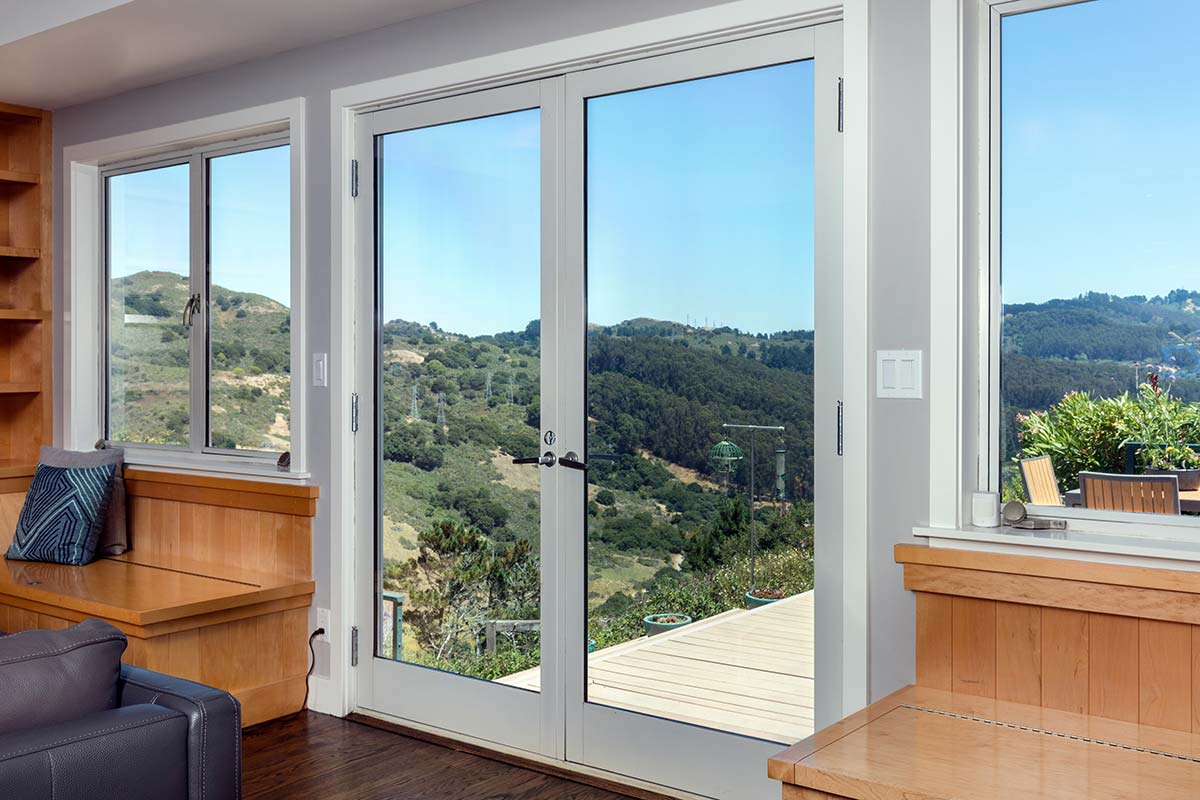 Key Specifications.
Single door (max 1400mm width x 2700mm height).

French door (max 1400mm width x 2700mm height).

All doors with multiple sealing levels.

German multi-point locks for better sealing and higher security.

Door handles on a plate with keyed lock (keyed alike on request).

All Door hinges 3D adjustable.

Flat door sills available.

Automatic bottom seals for obstacle-free access.

French doors with central operated concealed mounted passive door lock.
MAXI can design and manufacture a wide range of option for our doors to suit most residential and commercial requirements. The options available will be determined by the application, styling preferences and your budget. All our doors are finished with high-quality hardware for years of flawless operation.
Frame Options.
MAXI does not limit you to one frame material. Working with our suppliers we can provide a wide range of frame options to ensure our windows and doors will meet your requirement perfectly.
Options include 50, 55, 60, 68 and 86mm residential frame systems in PVC, Aluminium, Timber and Timber-Aluminum.
Commercial 100mm Aluminium system is also available with sub-head and sub-sill for floor to ceiling installation.
 Glass and Screen Options.
Toughened Glass.

Low-E Glass.

Laminated Glass
Tinted or Privacy Glass
Fly Screens available for most windows and doors.
Further Options.
Standard softwood reveals.

140mm x 20mm  and 110 x 20mm.

 Special reveal sizes available on request.

 AS 2047 tested.
Performance.
55mm Aluminium thermally broken double glazed with LowE glass 3.5 Uw.
60mm PVC double glazed with LowE glass 1.8 Uw.
68 mm Timber or Timber-Aluminium double glazed with LowE glass 1.4 Uw.
Sound insulation up to 39 dB with 60mm PVC and up to 41dB with 68mm Timber or 86mm Timber-Aluminium window system.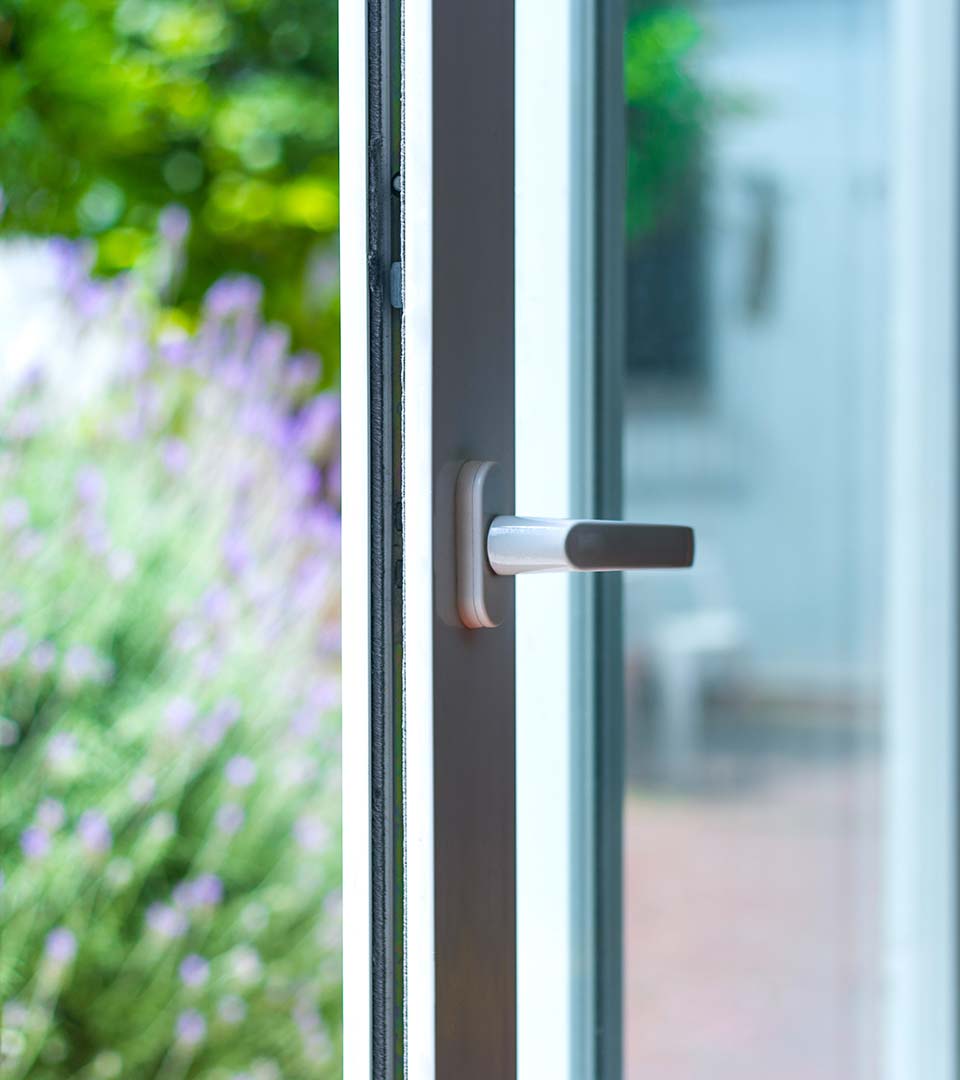 Talk to MAXI about your project and let us design a bespoke solution that will meet your requirements perfectly. All using the last European styles and technology.